Montana Cox is an Australian model and winner of Australia's Next Top Model. She has been doing extremely well, not only in Australia modelling for various brands such as Dion Lee; but she has also hit the international modelling market; modelling for Chanel and more!
I absolutely love her street style; mixing minimalistic trends with some of my favourite brands such as Givenchy and Acne! Her style is so effortless, consisting of black and white structured pieces. It's somewhat casual feel, gives her that young and carefree look, though.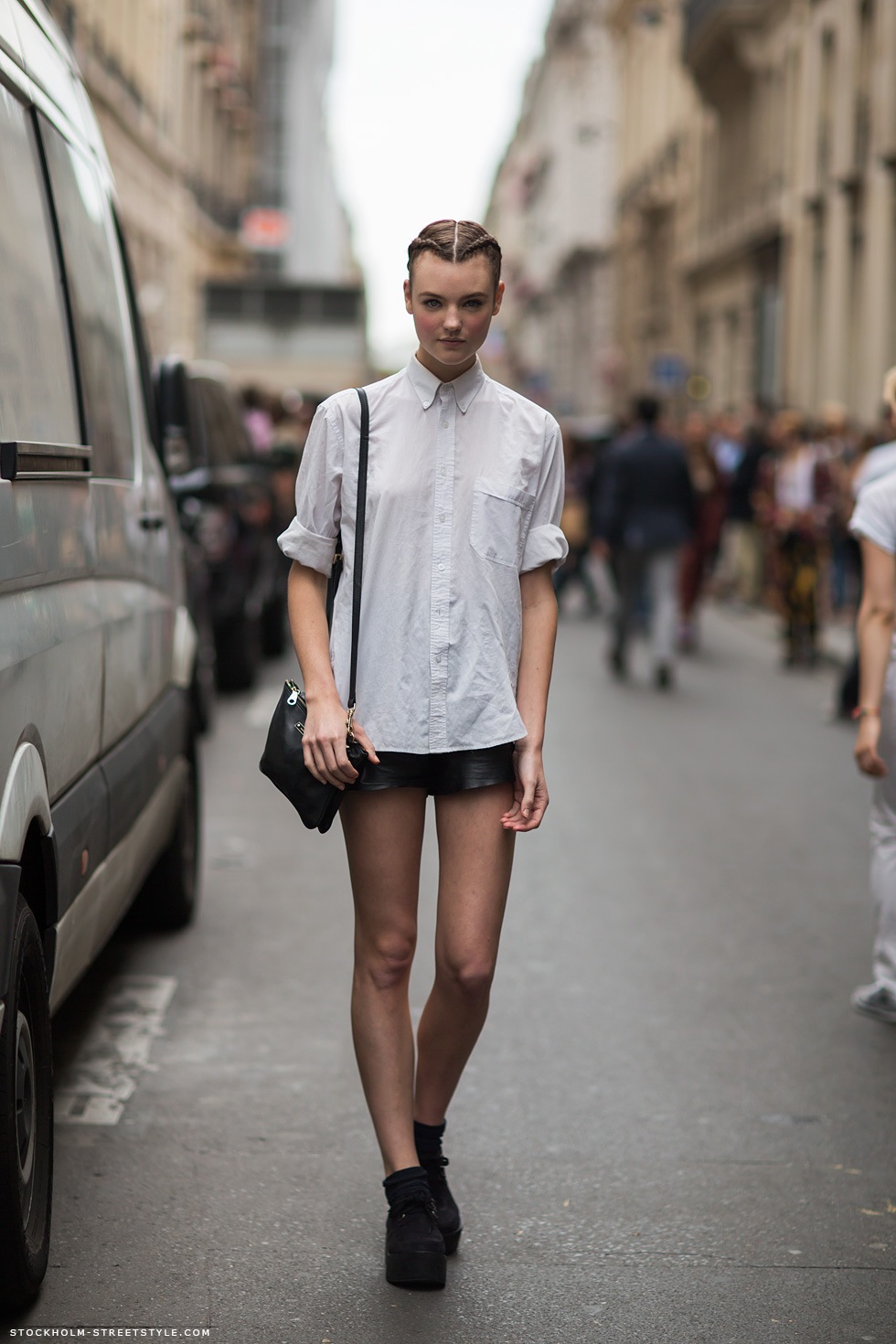 What do you think of her style?